Project Spotlight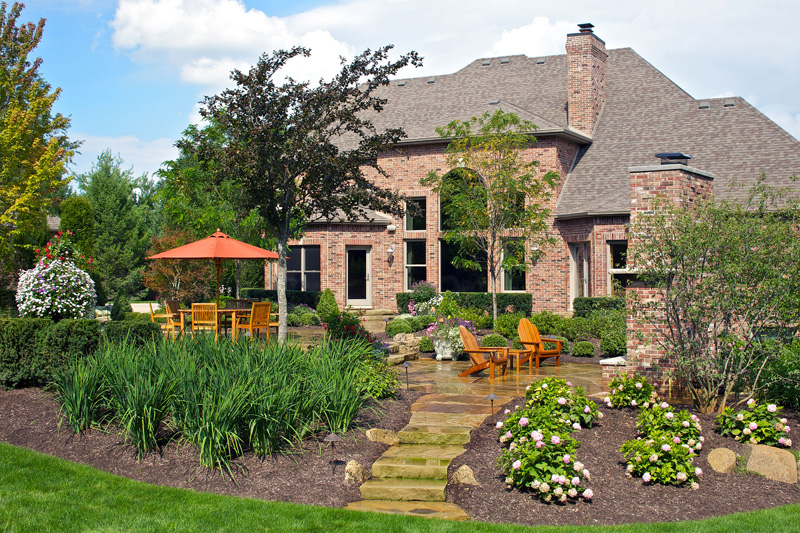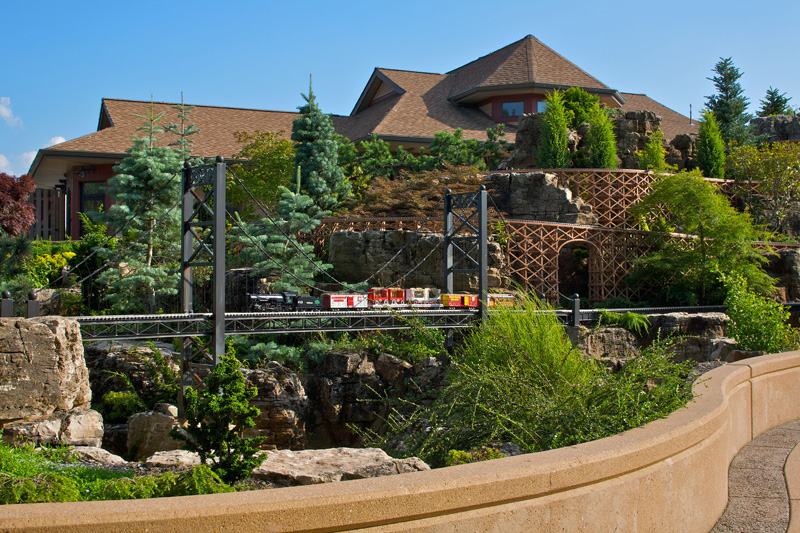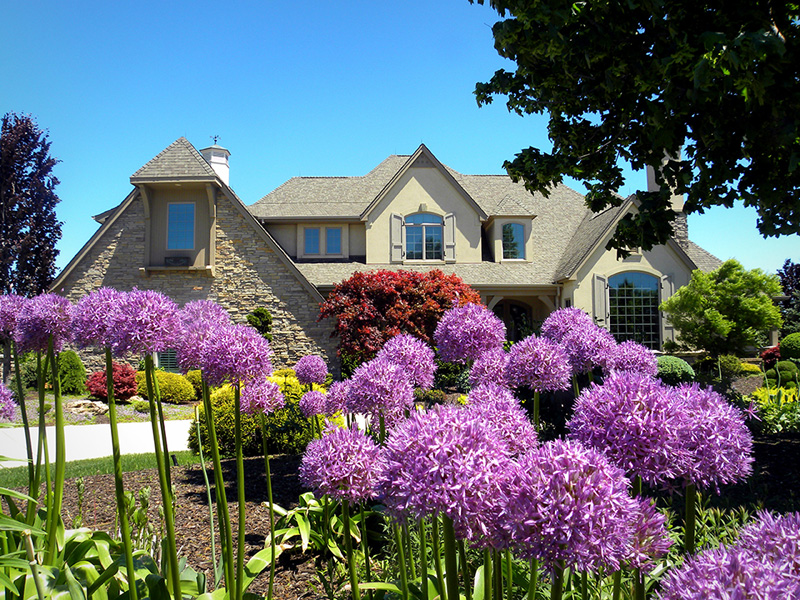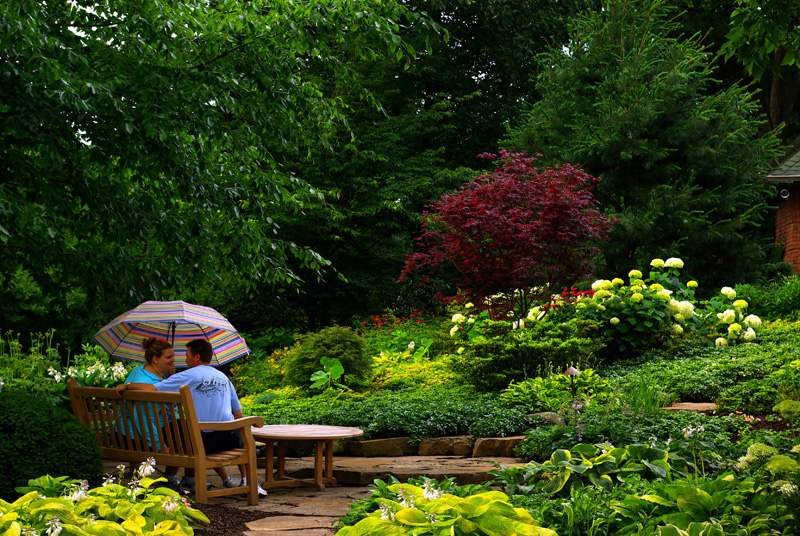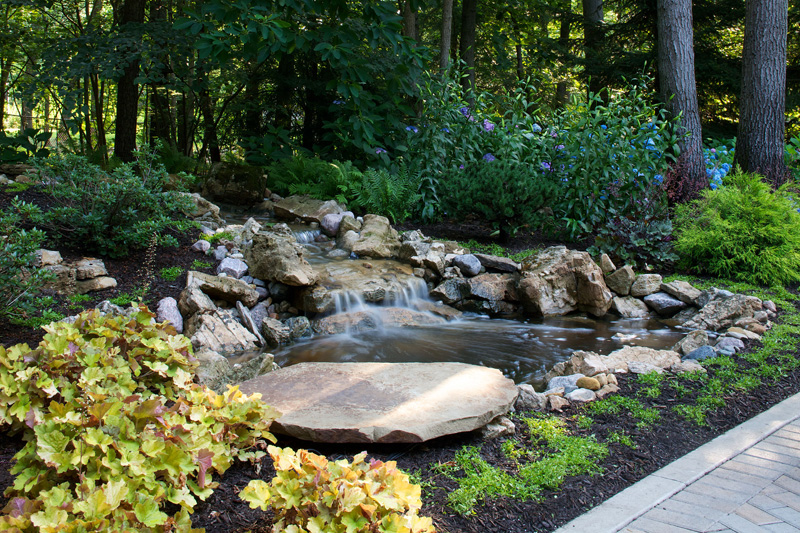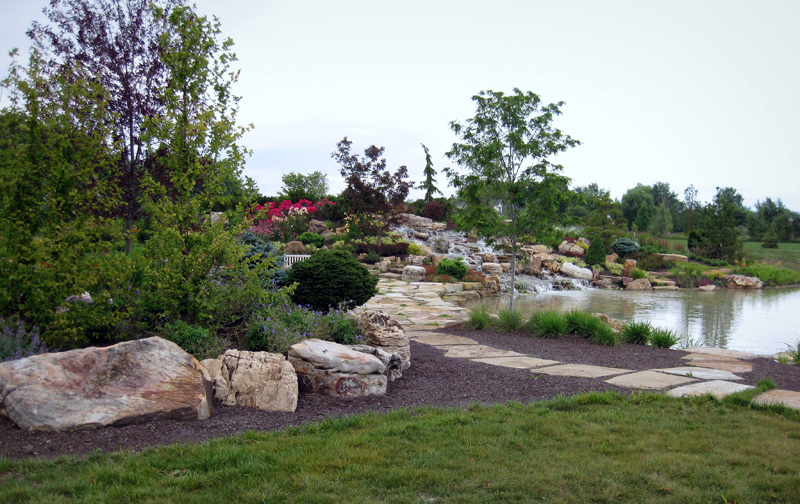 Recent News
What, Fall Already?!

---

It is hard to believe September is upon us. It's time to break out the blankets and we barely had a chance to sweat this summer.
The Times They are a Changing

---

It is time for the color guard to change. As summer comes to an end it is time to start moving on to the next season, fall.