Curves
Wednesday, April 12th, 2017
---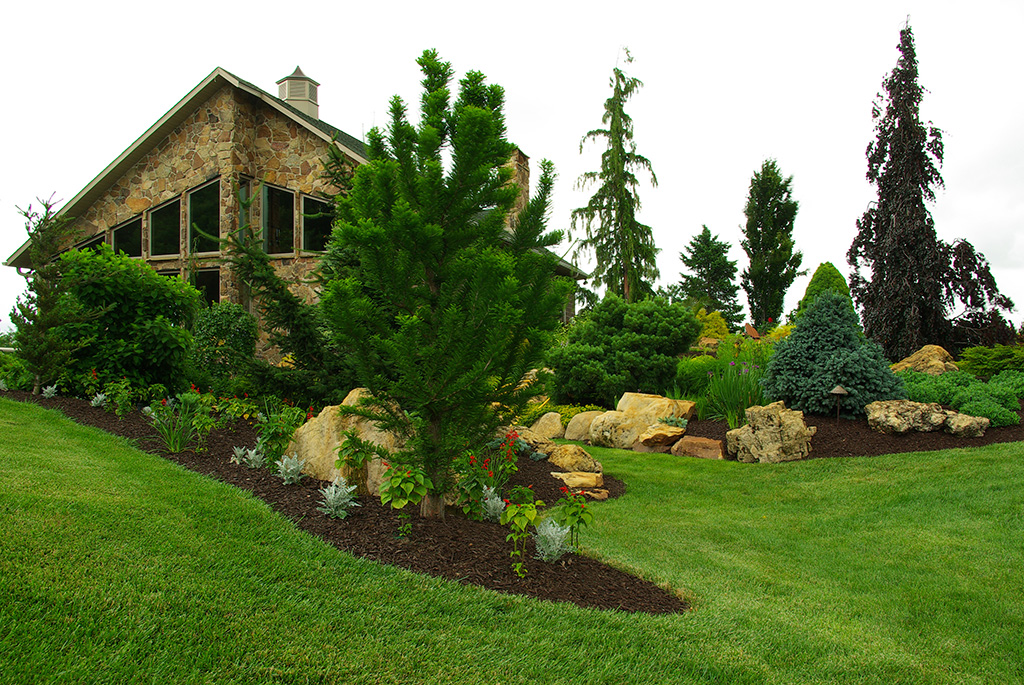 How often do you see right angles and straight lines in nature? Not often in my experience. Nature likes curves. Curves energize a landscape. Wide open curves free the mind with dramatic long views while tighter curves invite your eyes to pause and wonder what is in store around the next bend. Depending on your perspective (isn't that the secret to a well lived life) and distance curves can appear to change shape as you change position. You might notice something completely different whether you are coming or going. A bendable perspective doesn't just hold water in reference to planting beds. Sidewalks, arches, and accent containers all benefit from some bending and shaping.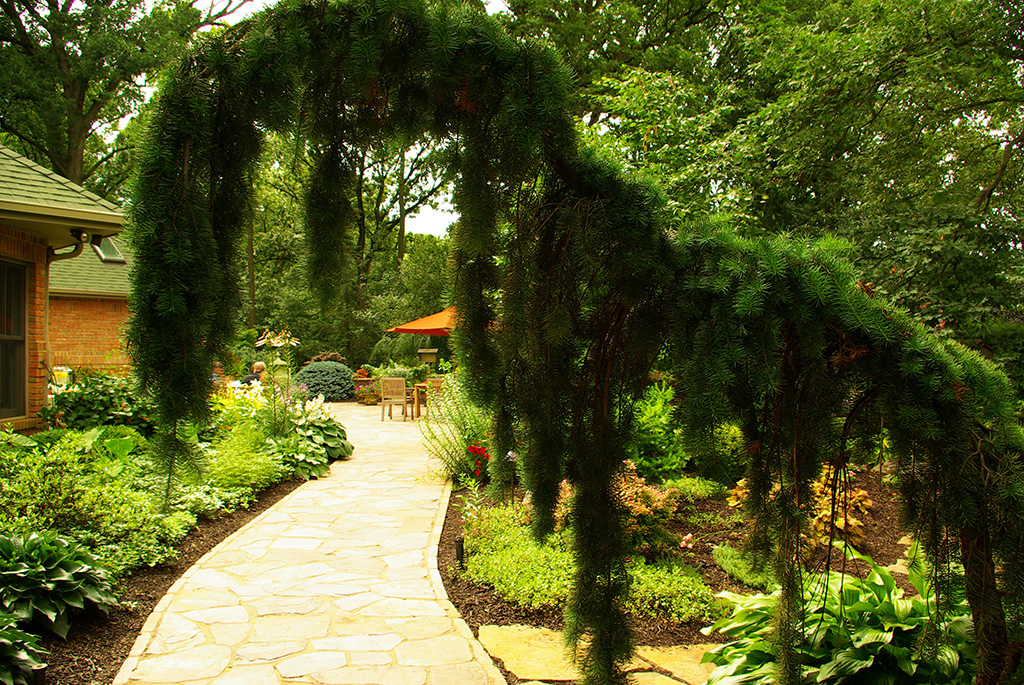 Plants keep in line with their arching branches, mounded forms, and hanging foliage making the most of bed lines and contrasting to vertical lines of home architecture. Straight lines and diagonals have their place in landscape in breaking up any repetition or differentiating outdoor living spaces from time to time while plants soften the edges of hardscaping, adding lushness and a sense of peace that only natural creations can offer.
So don't worry if you think you have a few too many curves. Leave the spanx behind and let the curves shine!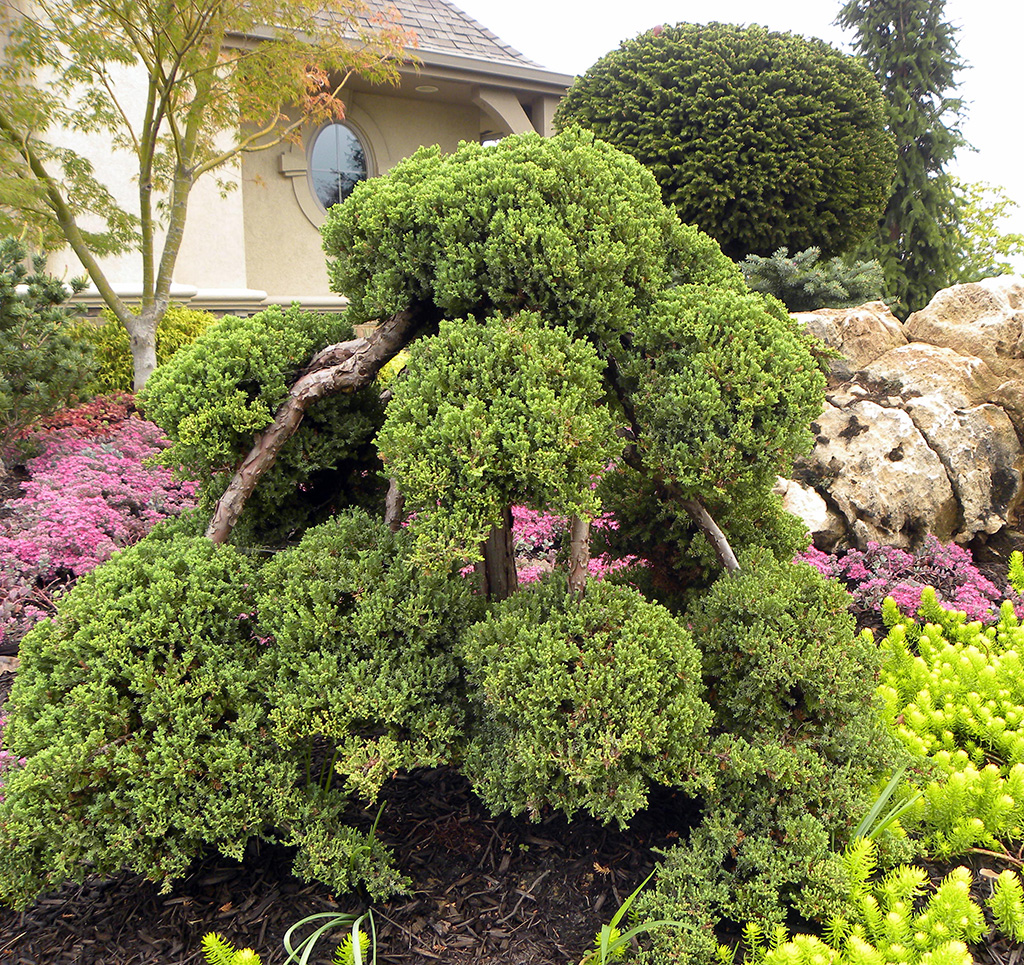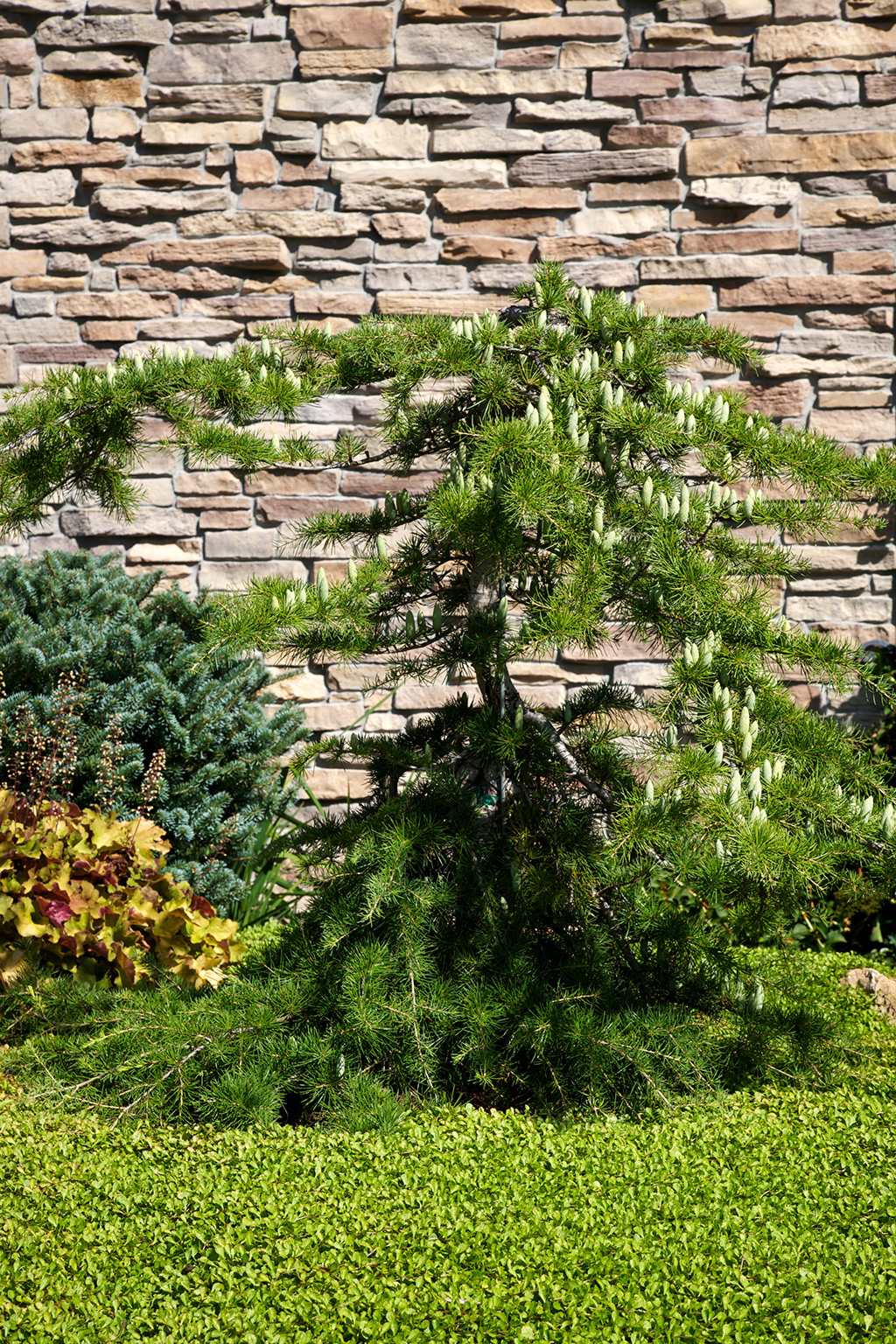 ---
---