Monday, October 24th, 2016
---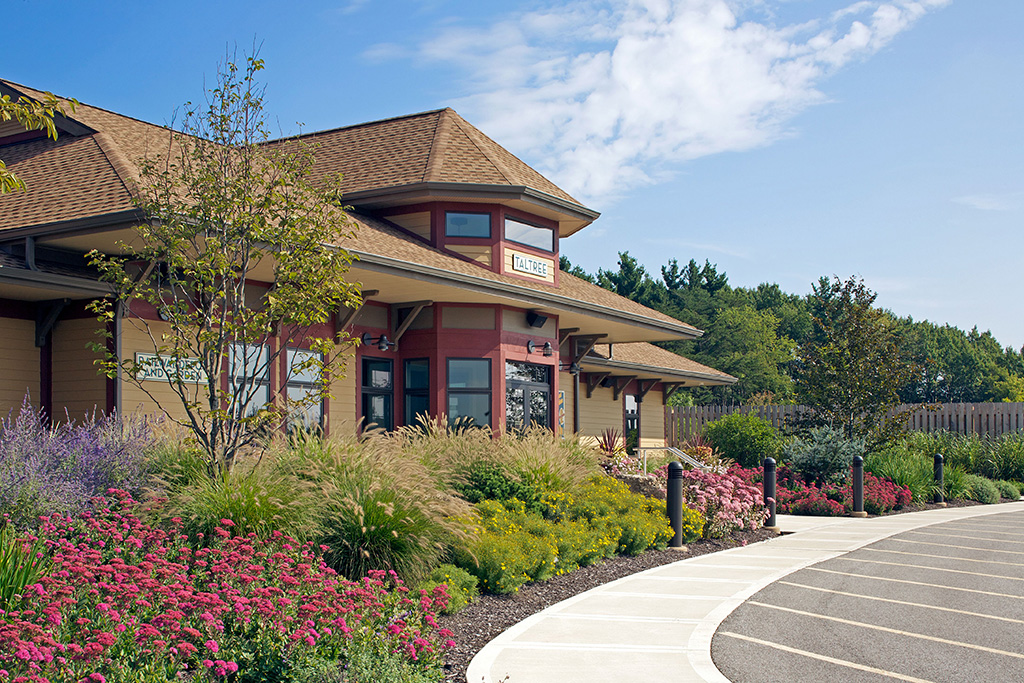 Bogey & McCall, Beer & Pretzels, Wine & Cheese: Perfect Pairings.
Plants too have perfect pairings. They can complement each other in color or contrast in shape, or they may just have the same environmental needs to thrive and grow. One of my favorite fall combinations includes 3 plants; Purple Love Grass, Russian Sage, and Aster. The way the blue of Russian Sage bounces off the Blues of Aster accentuated by the Purple love grass just shouts fall.
---
Monday, August 4th, 2014
---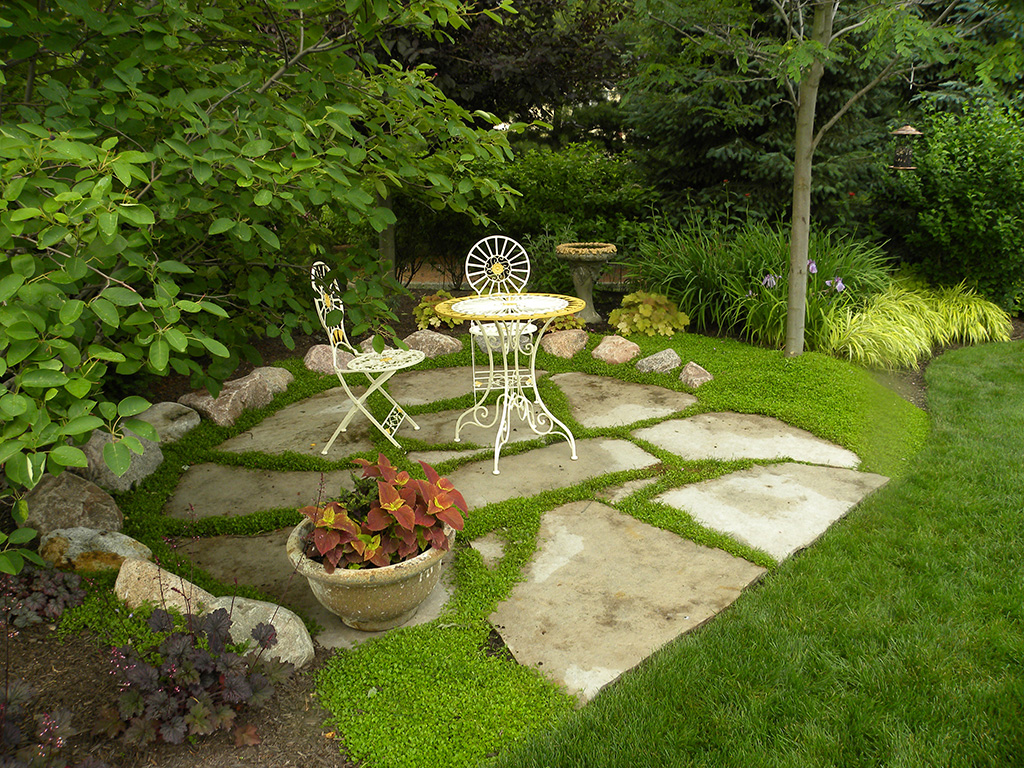 I have a woods behind my home which I love to take walks through. The forest is a stark contrast from my own yard which is full of sun. I love my sunny yard with its colors and sounds, but something happens when you walk in the shade under a canopy of leaves held by the sturdy trunks and branches of Maple and Beech trees. The temperature drops and a sheltered stillness enters your heart as you feel the protection of nature. When the sun peeks through the foliage nature's shade garden becomes vibrant with moss on fallen trees, ferns, and in spring Trillium, Blood Root, Jack in the Pulpits, and May Apples cover the forest floor.
---
Monday, August 4th, 2014
---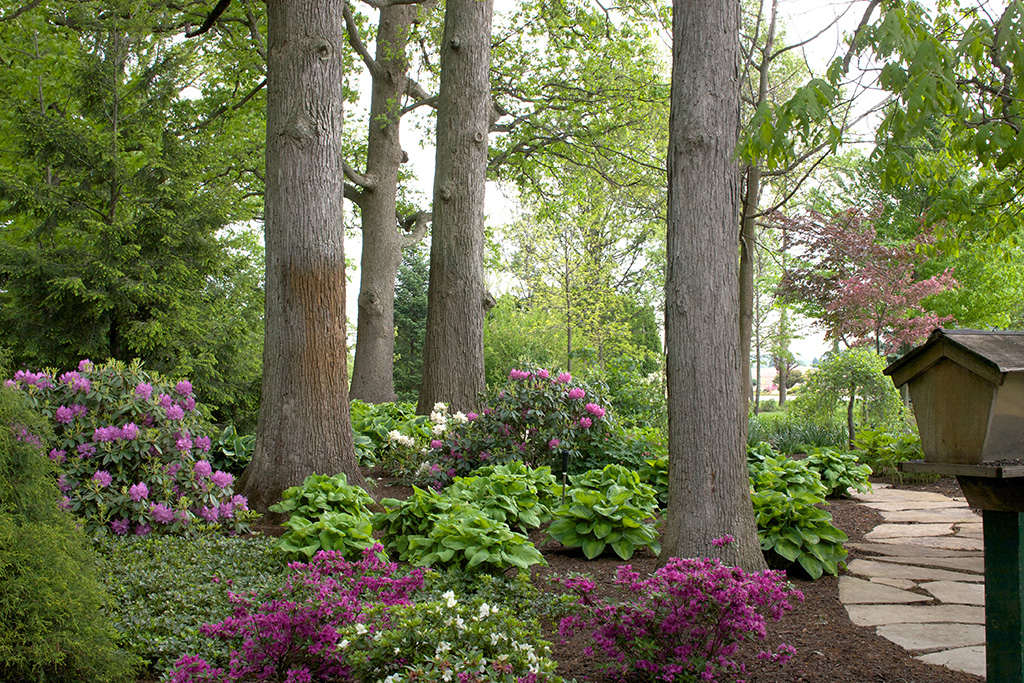 Ferns are among the first plants to inhabit the Earth; existing for nearly 350 million years. Due to their long history they are also one of the most versatile plants. There are ferns that grow in sun as well as shade and in water as well as dry sand. Their sizes range from several inches to several feet in span. Crazy!
---