Tuesday, April 2nd, 2013
---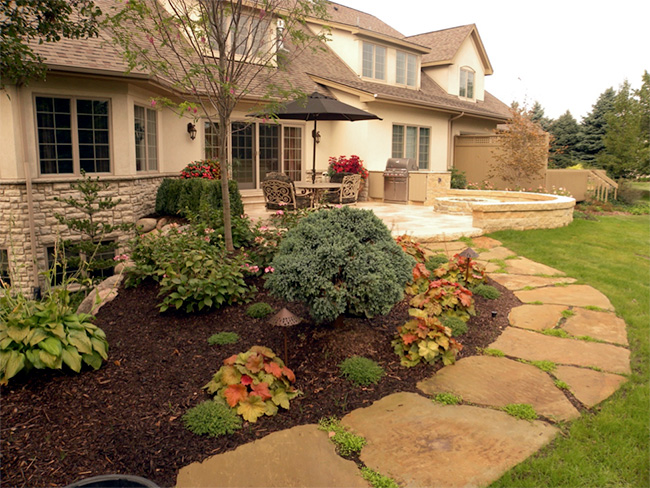 When it comes to hardscaping and stone work there are many steps that go into a successful design and installation. This is a step by step look at an award winning project in Chesterton, IN. This project won the Indiana Nursery & Landscape Association (INLA) 2012 Award of Excellence, Hardscape Installation category.
Wow Small's Landscaping. How did you do that?
Well, let me tell you.
---