Monday, October 26th, 2015
---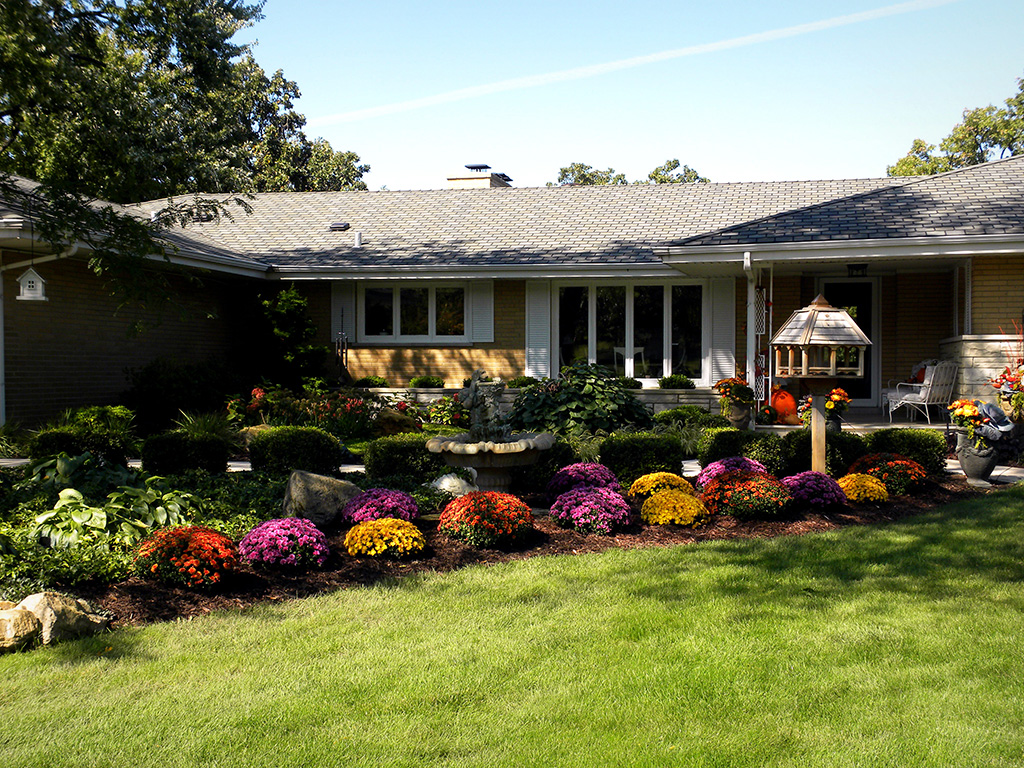 This has been an insane year around here. It seems like yesterday I was gearing up for spring and suddenly fall has appeared. The leaves are full transition and farmers are wrapping up the last of the harvest for the year. Here, at Smalls, we are working like crazy to finish this year's projects while taking on designs to finish out the year, gearing up for fall cleanups, and next year. With all that this season has to offer, don't forget to finish your garden maintenance before the snow flies. It is significantly more difficult beyond that point. Here is a brief checklist to get you started.
---
Monday, June 30th, 2014
---
I cannot count how many times I have met with a client for the first time and their number one goal was maintenance free landscaping. Of course, I am a witty and charming person so my stock answer is "Well even if you use plastic plants they still need to be dusted." I am here to say it. There is no such thing as a no maintenance landscape.
---
Wednesday, December 4th, 2013
---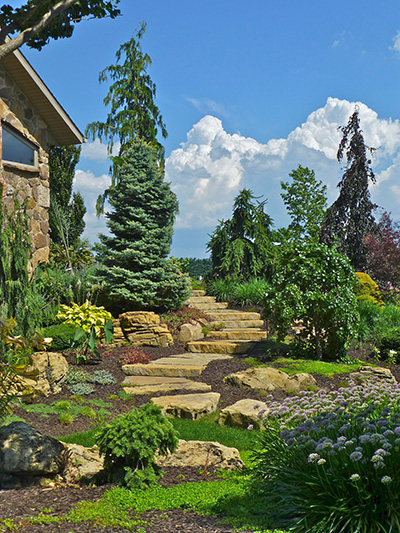 We always are asked, "How long do you work into the winter?". Well, our crews work outside until the ground is too frozen to put a shovel into it. We venture back outside when the ground thaws in the spring. This year that was a very late start. Two years ago we were able to work almost all year. If I remember correctly we only took a month or two off before we had that crazy hot March weather. Our design team works through the winter trying to get ahead of the rush of phone calls and design requests that inevitably come the first week of warm temperatures. We keep several of our team members busy all winter to help in the shop repairing and performing maintenance on all of our equipment. When that big rush hits in the spring we will be ready. Enjoy your holidays everyone. Spring will be here before you know it.
---
Friday, November 1st, 2013
---
Winter is moments away. Fall cleanups will begin soon. This includes blowing leaves, cutting down perennials, and mulching when necessary. We can also empty your containers and install winter greens. We leave grasses up until spring so you have some winter height. If you are not on the list for this service give us a call. We do not begin fall cleanups until ALL of the leaves fall so if you are on the list we are waiting for that to happen. Our team of seasoned veterans will have your place looking tip top in no time.
---