Monday, October 24th, 2016
---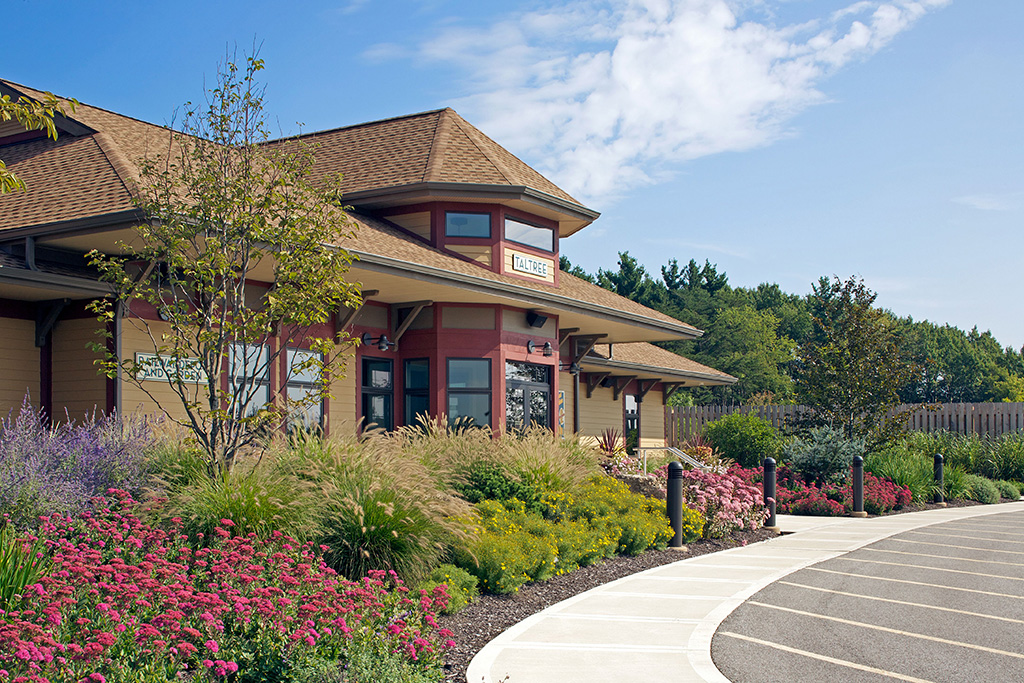 Bogey & McCall, Beer & Pretzels, Wine & Cheese: Perfect Pairings.
Plants too have perfect pairings. They can complement each other in color or contrast in shape, or they may just have the same environmental needs to thrive and grow. One of my favorite fall combinations includes 3 plants; Purple Love Grass, Russian Sage, and Aster. The way the blue of Russian Sage bounces off the Blues of Aster accentuated by the Purple love grass just shouts fall.
---
Monday, March 21st, 2016
Ground CoverLandscapingPerennials
---
It's just too bad those old bell-bottom jeans don't fit anymore. Like clothing, landscaping styles change. There have been times when we couldn't keep enough perennials in stock because everybody and their mother wanted perennial gardens. The same happened with grass gardens for a few years. We have been in this long enough to see the perennials lead to grasses to rocks to mulch to low-maintenance evergreens and shrubs to more stone. Each time the stone comes out and the mulch goes in and the mulch comes out and we do the hokey pokey and we turn it all around. That's what it's all about.
---
Monday, August 4th, 2014
---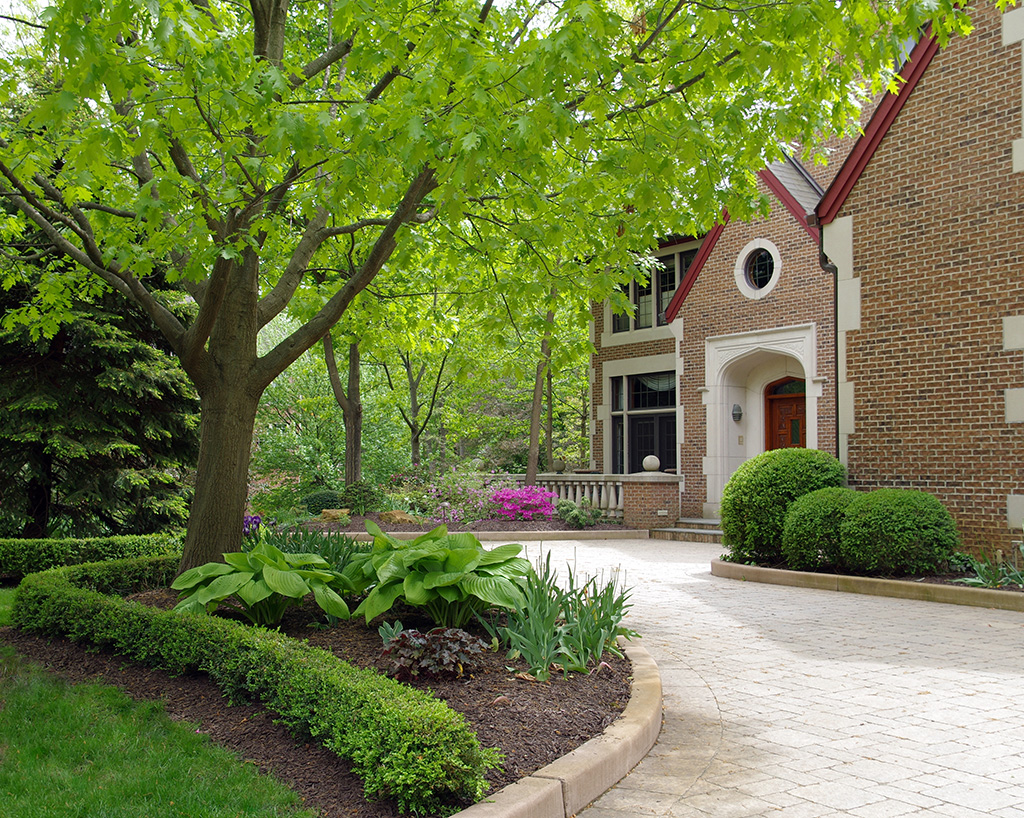 So you have a shady garden? All of your hopes for a bright lush garden are doomed right? I think not. You just need a change of perspective. Just let go of the idea of a riot of bright colors. Instead, embrace the many different shades of green and layering of different shade-loving perennials, shrubs, and ground covers.
---
Tuesday, June 11th, 2013
---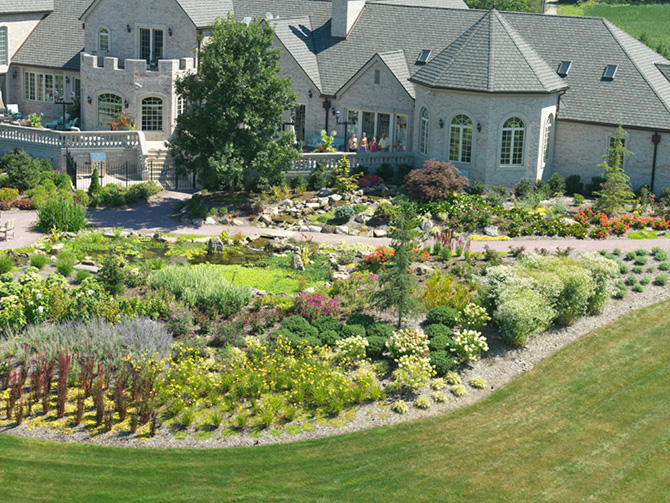 It is officially summer. Winter is far behind us. It is the time when our gardens soar into their peaks of brilliance with countless flowers in an endless array of colors. Perennials have long been dating back to the late 19th century in England and the Royal Botanic Gardens. Of course, Perennials appeared before then, but that was the first large scale garden made almost entirely of perennials. Previous gardens included medicinal plants as well as roses and bulbs. Perennials are relatively easy to grow and offer an endless variety of colors, forms, and textures. Perennials bloom throughout the season at varying times. The ultimate goal of a well-planned perennial garden is a consistent flow of color through the summer while textures change and growth patterns between the plants become a dance. Other pleasing side effects of a perennial garden are the attractions to hummingbirds and butterflies while birds sing in nearby trees. Of course, the wonderful fragrance of a perennial garden is an added bonus. To plant a garden is to believe in tomorrow.
---