Wednesday, April 12th, 2017
---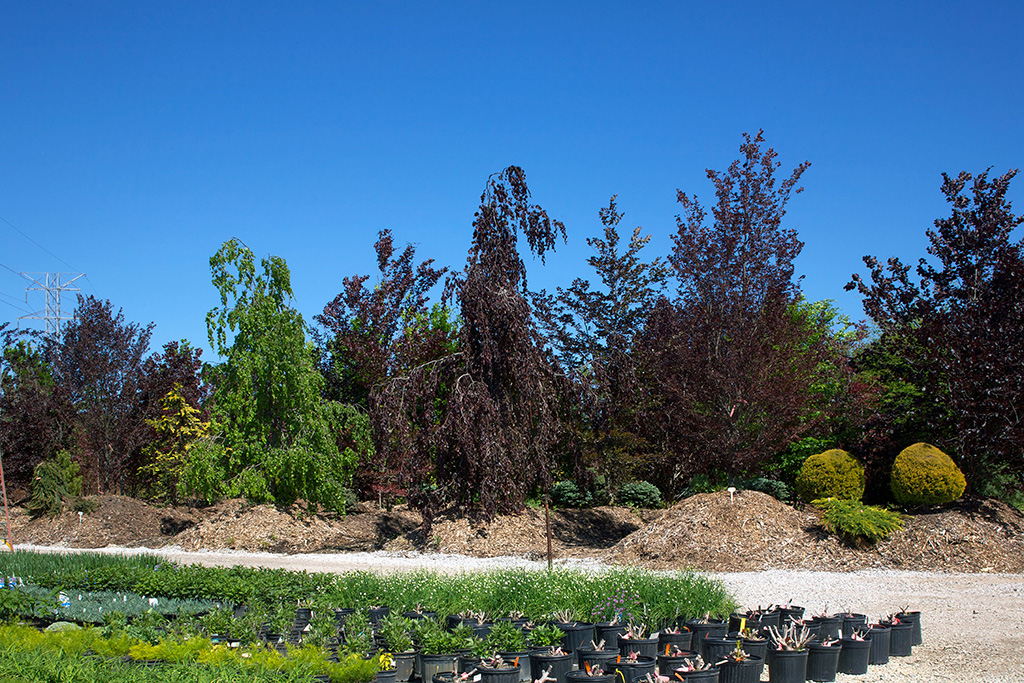 This weekend was not the first evidence of spring but, Wow! What a February. Who would of thought we would be firing up the grill and having a bonfire in February (yeah, I did that). Well, this is NW Indiana and spring surely was not here to stay. Beware of March. We saw everything from an 80 degree day to a blizzard, all of which were hard on not only us, but plants as well.
---
Monday, October 24th, 2016
---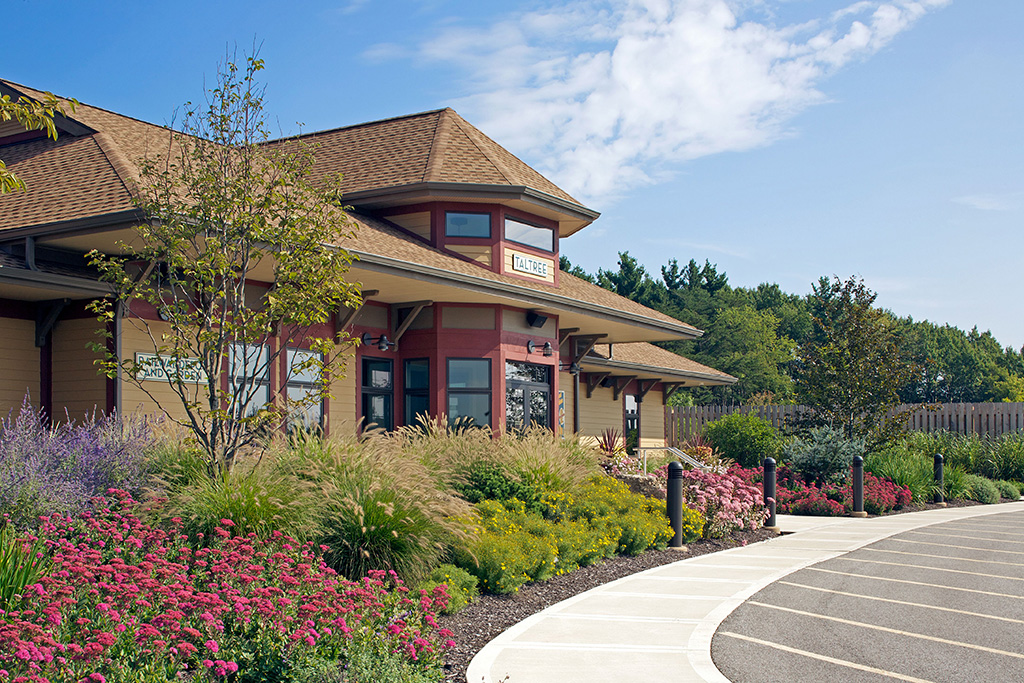 Bogey & McCall, Beer & Pretzels, Wine & Cheese: Perfect Pairings.
Plants too have perfect pairings. They can complement each other in color or contrast in shape, or they may just have the same environmental needs to thrive and grow. One of my favorite fall combinations includes 3 plants; Purple Love Grass, Russian Sage, and Aster. The way the blue of Russian Sage bounces off the Blues of Aster accentuated by the Purple love grass just shouts fall.
---
Monday, March 21st, 2016
---
Name this plant;
Show-stopping Blooms
Has been cultivated for over 1000 years
Deer resistant
Blooms year after year
Ready?
---
Monday, October 26th, 2015
---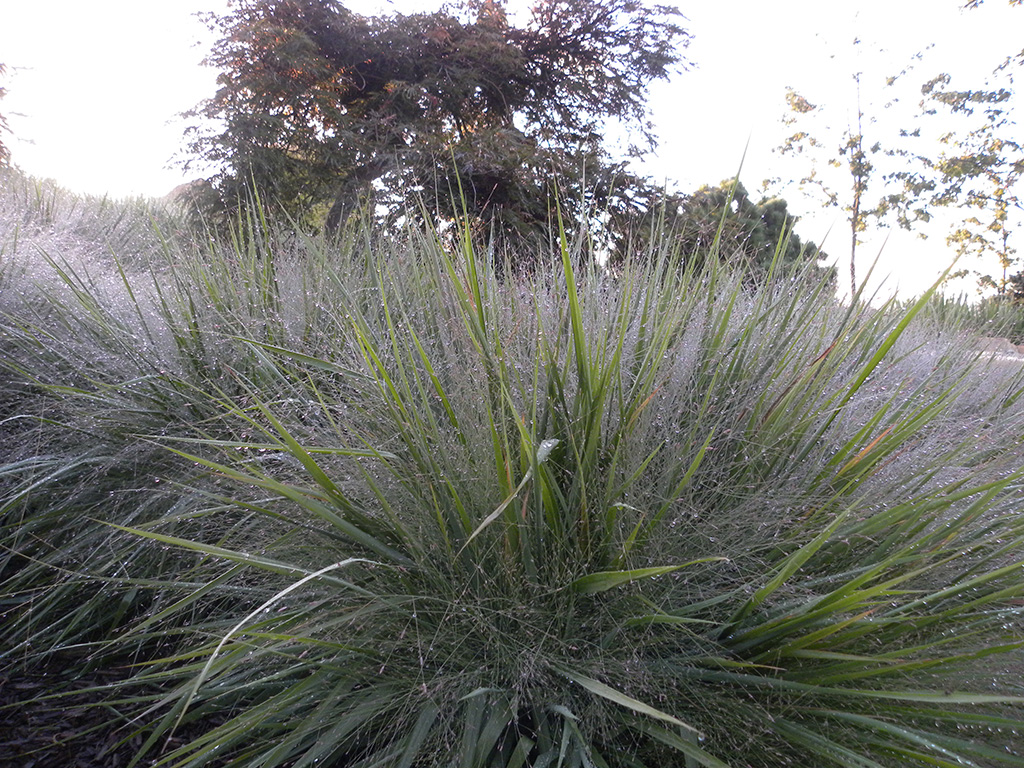 Grasses are great in the summer, but fall and winter are when they really shine. Grasses have wide variations in size, as well as blooms and color changing attributes which can begin in late summer and go through late fall. Here are some of our favorite grasses and they are legal in all fifty states!
---
Wednesday, October 8th, 2014
---
Did you know there is more to fall than leaves?
Callicarpia "Beauty Berry", also known as French Blueberry have some interesting attributes. In the early 20th century farmers would put the leaves under the harnesses of horses or rub the leaves on their clothing to repel mosquitos and biting flies. Native American tribes used the leaves, berries, and roots, for medicinal purposes. This day and age in the landscaping world Beauty Berry is a graceful plant with purple or lavender flowers in the summer and revealing bright purple berries after the foliage drops in the fall and which persist well into winter.
---
Wednesday, September 3rd, 2014
---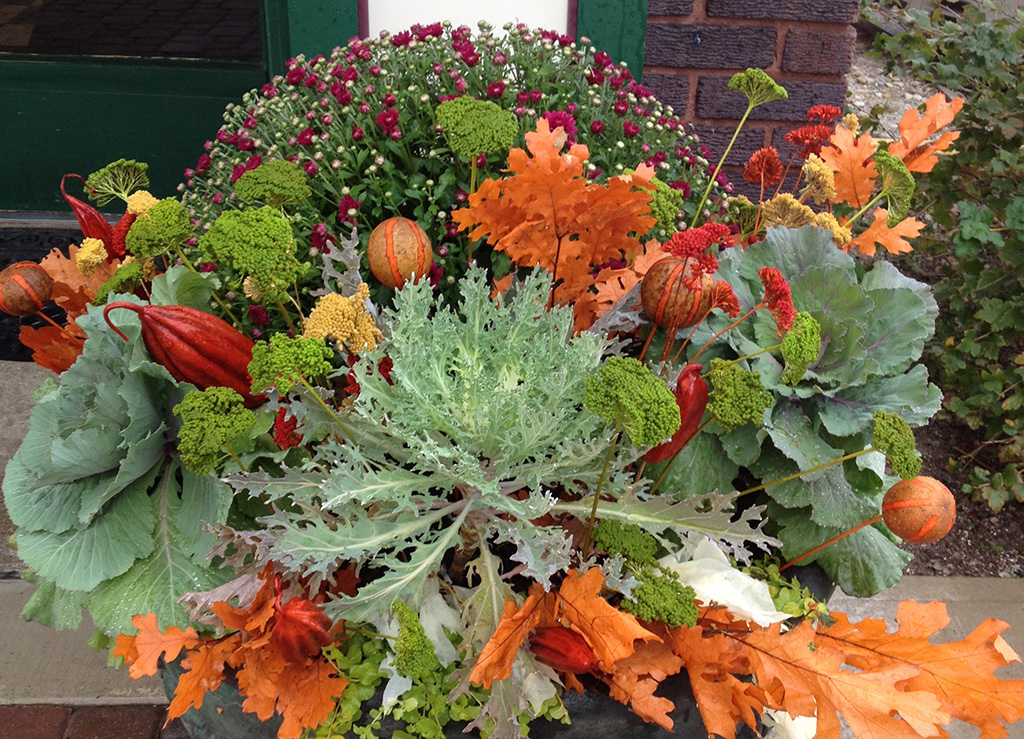 It is time for the color guard to change. As summer comes to an end it is time to start moving on to the next season, fall. As the summer blooms begin to lose their vibrancy and petals fall unceremoniously to the earth we can focus on the season to come with its own impressive pallet. Fall containers have their own identity and give a home a completely new feel.
---
Monday, August 4th, 2014
---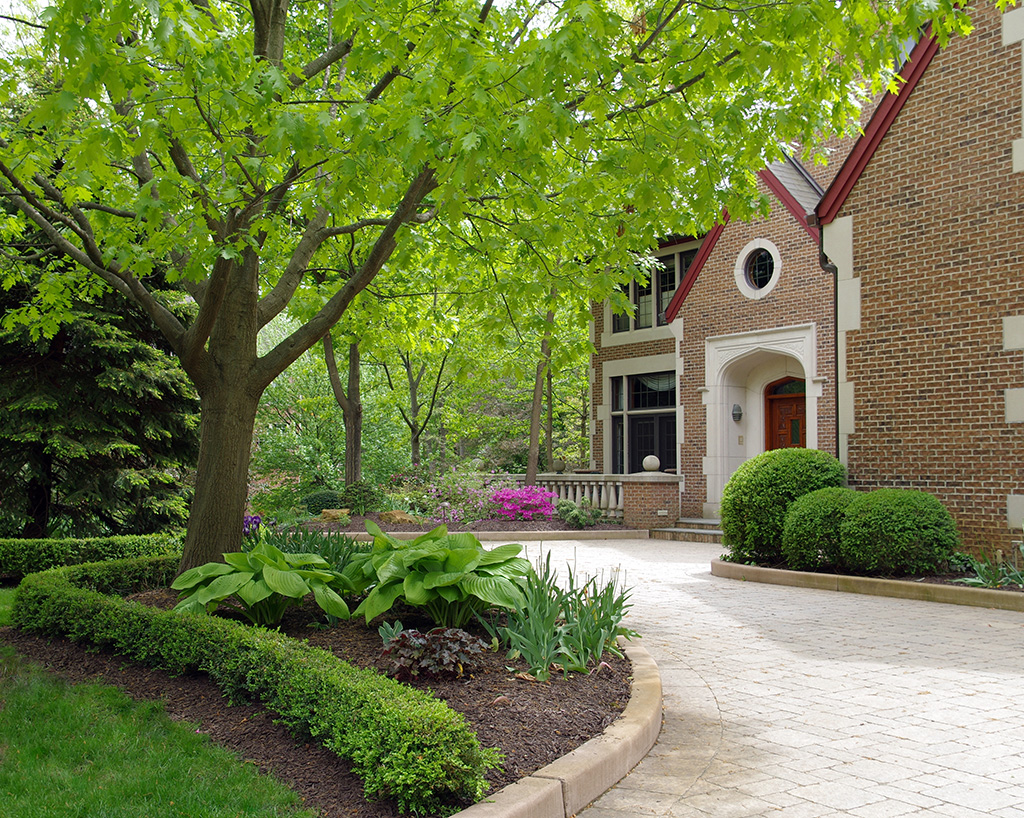 So you have a shady garden? All of your hopes for a bright lush garden are doomed right? I think not. You just need a change of perspective. Just let go of the idea of a riot of bright colors. Instead, embrace the many different shades of green and layering of different shade-loving perennials, shrubs, and ground covers.
---
Monday, August 4th, 2014
---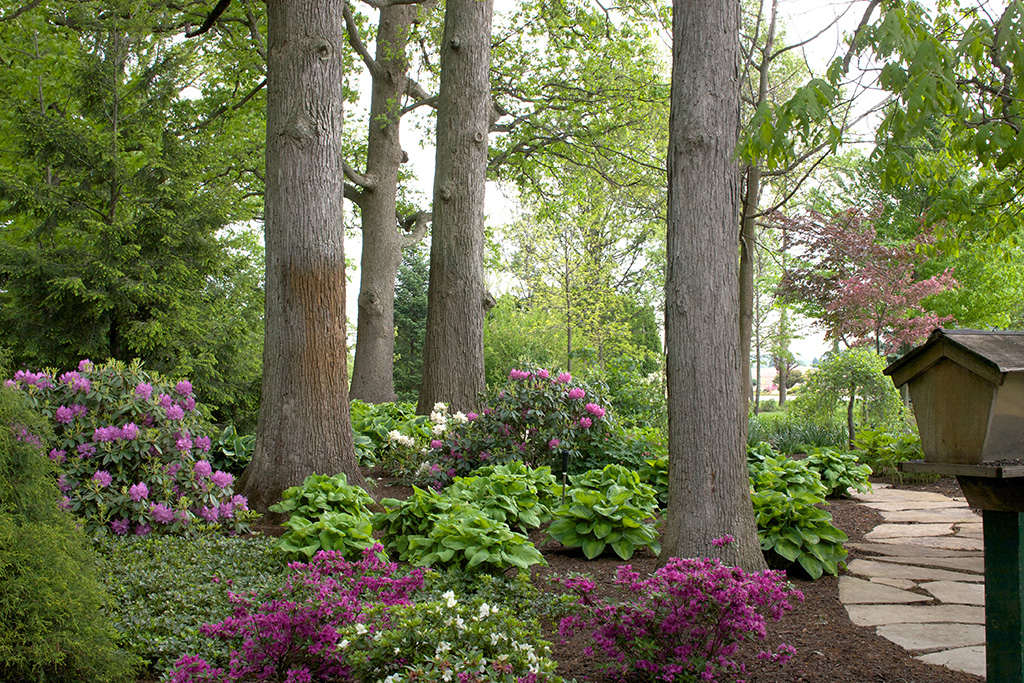 Ferns are among the first plants to inhabit the Earth; existing for nearly 350 million years. Due to their long history they are also one of the most versatile plants. There are ferns that grow in sun as well as shade and in water as well as dry sand. Their sizes range from several inches to several feet in span. Crazy!
---
Monday, June 2nd, 2014
---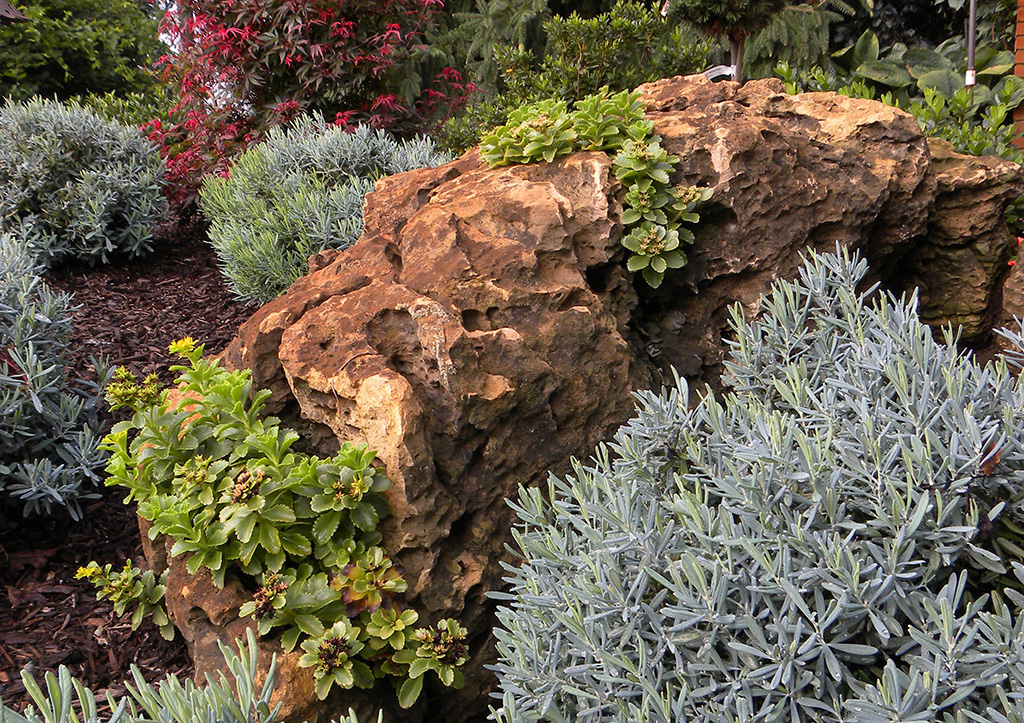 Succulent; what a great sounding word. It rolls off of your tongue, like "undulating" or "juggernaut". Succulent in Latin is "succos" meaning juice. Succulents store water in their leaves, stems and roots which makes them exceptionally resilient to drought. Succulents can be found in almost any climate from scorching hot deserts, which we typically relate to these plants, to cold alpine regions with strong winds and poor soil.
---
Thursday, May 1st, 2014
---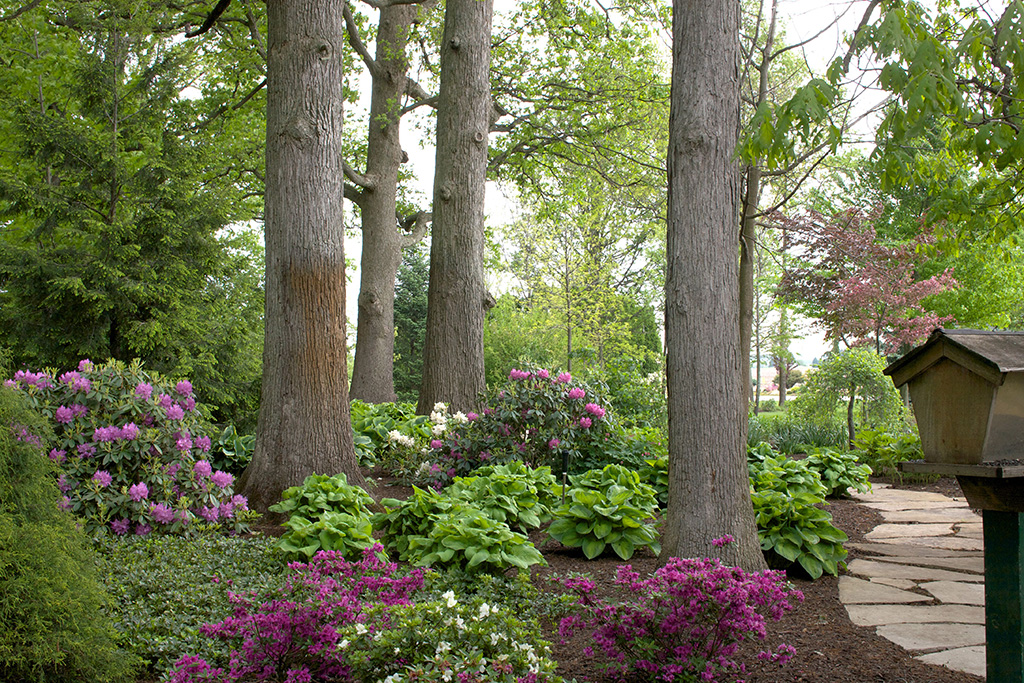 Nothing shouts Spring to me quite like the blooming of Azaleas and Rhododendron in May. Way back in our day (I don't care to say how long ago) our dad Walter Small had Rhododendrons imported from Holland as small baby plants. To this day a few of those old glorious beauties still alive in LaPorte.
When planted in masses, the flowering stalks can be breathtaking. Rhododendrons can also be utilized as foundation plantings. They can be a backdrop for perennials. Small groupings of Azaleas can have a similar effect with a different texture.
---