Wednesday, October 8th, 2014
---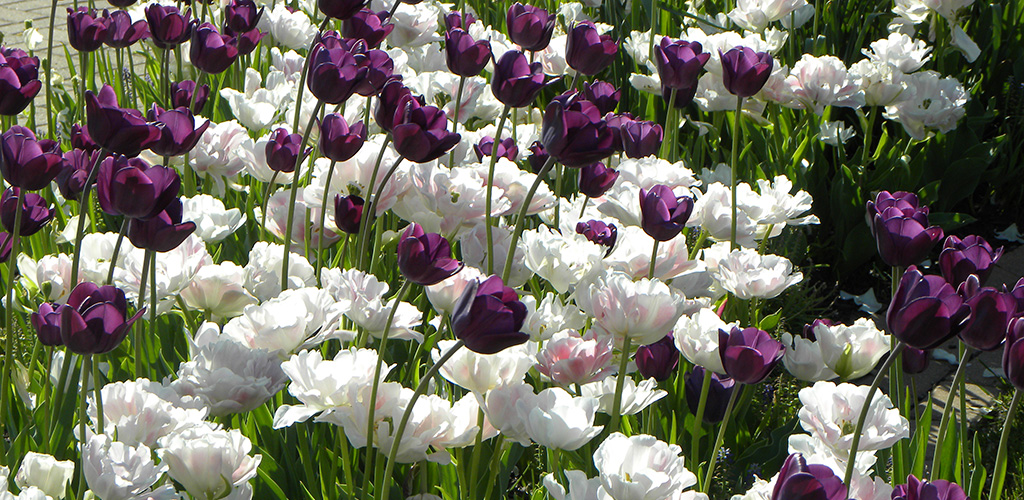 Last winter dragged on and on seemingly indefinitely. There was an audible sigh around the office when the first spring bulbs finally emerged from the bleak, cold winter. I really hope it doesn't happen, but if we have another excruciating winter wouldn't it be nice to have lots of colorful spring bulbs to cheer you up. Well, its too late in April to put those beauties in the ground.
---
Thursday, October 3rd, 2013
---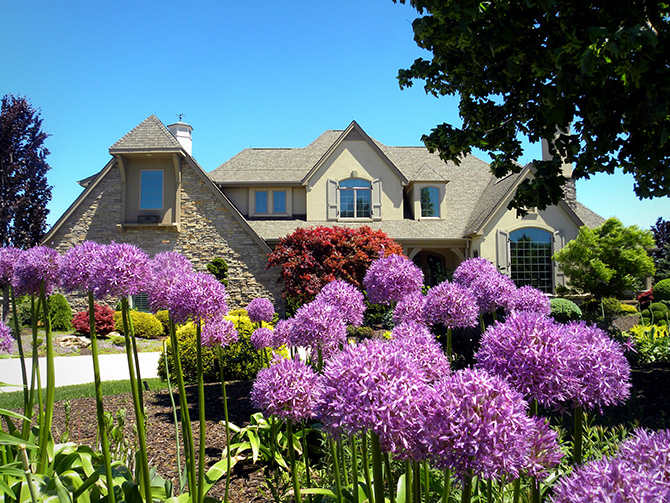 As fall quickly approaches it is time to think about planting bulbs. Although their color won't be here until spring and summer, now is the time to get those little gems into the ground. We are currently taking orders for bulbs so make sure you give Nancy, Becky, or Rhonda a call to get on the planting list. We also need to know what you all want for our ordering purposes. We order a few extras, but if you want that abundant "Small's Look" we need to hear from you.
---