Big Leaf Hydrangea
Thursday, July 11th, 2013
---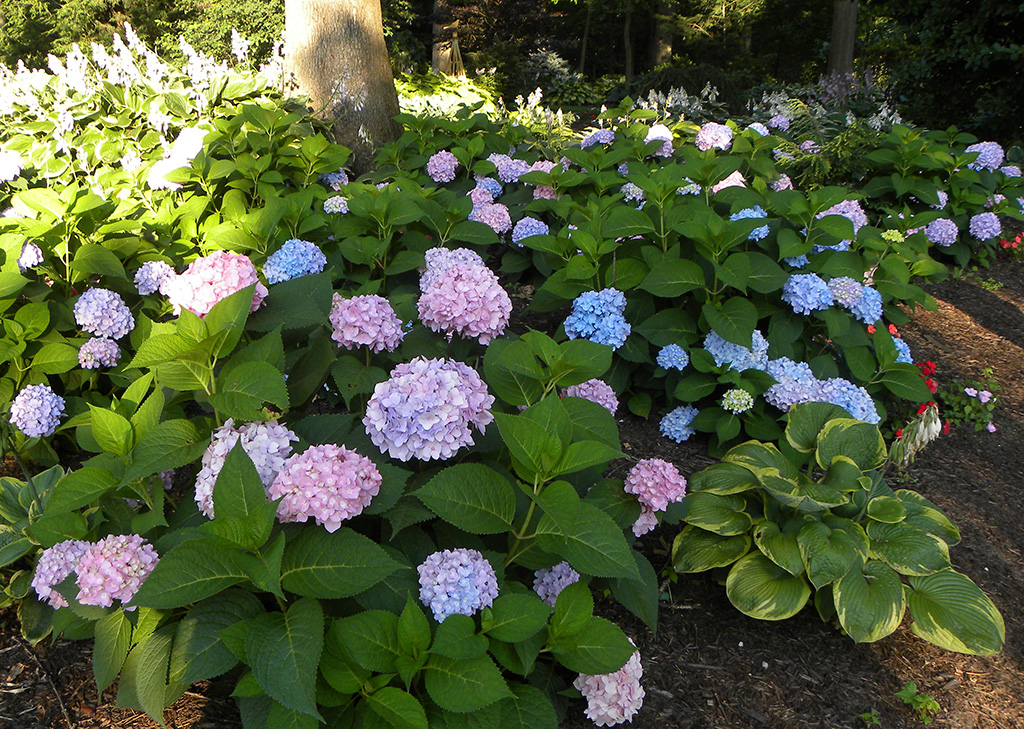 not our grandmother's hydrangea
Many of us remember hydrangeas of the past which had great foliage and very few flowers. Today we are falling in love with hydrangeas all of again with varieties that we never could have dreamed of as kids. We grew up around plants so watching new strains being developed over the years has been very exciting.
The Endless Summer Collection of hydrangeas has the unique ability to bloom on both the current season's growth as well as that of the previous years. The original Endless Summer 'Bailmer' offers a truly endless summer of incredible color. It features a mop head like 8″ lavender/pink/blue flowers that vary in color based on the acidity of the soil in which they are planted. Another variety that was released on the heels of the original is Blushing Bride. The blooms come out bright white and mature to a sweet, pink blush with dark green foliage. Strong stems keep this plant sturdy and upright making this beautiful flower perfect for cut flower arrangements.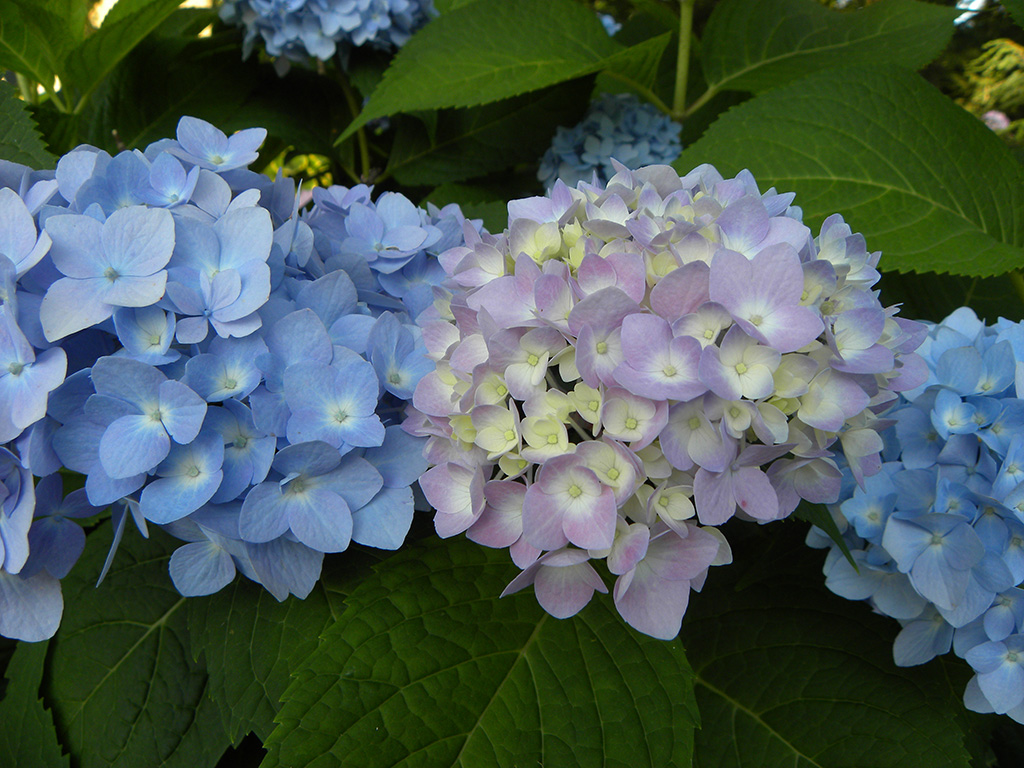 Twist & Shout is an absolutely extraordinary lace-cap hydrangea. The lacy, deep pink centers of this flower are surrounded by gorgeous blossoms of pink or periwinkle blue. The sturdy red stems and glossy green leaves (which turn burgundy red in the fall) provide year-round interest.
The newest member of the Endless Summer Collection was not by accident. It took over 50 years of painstaking testing and development before arriving at a specimen up to Endless Summer specifications. Say hello to my little friend (yes that was a Scarface reference) Bella Anna. This is a remarkable magenta/pink Annabella Hydrangea which reblooms. It blooms from the beginning of summer all the way through fall.
Being in this industry as many years as I have (let's leave that number alone) I am always amazed at the passion displayed by the fine folks who continually explore the possibilities of nature. Gregor Mendel (the monk who discovered genetics from peas) would be proud.
---
---