What, Fall Already?!
Wednesday, September 3rd, 2014
---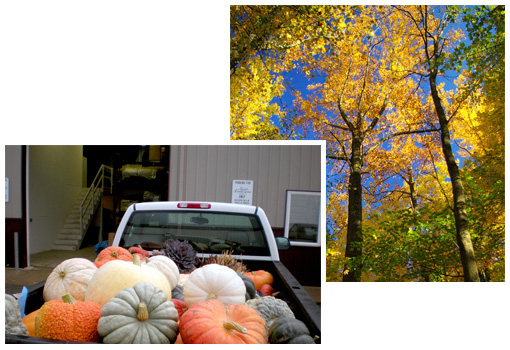 It is hard to believe September is upon us. It's time to break out the blankets and we barely had a chance to sweat this summer. Where did the summer go?
Theoretically we could have another month and a half of summer weather in store, but in many areas of North America the landscape is about to quietly explode with the vibrant colors of reds, yellows and oranges. It is a wonderful reminder that football season is here and baseball season is in the home stretch. The Cubs were just saving their energy for next season.
Temperatures begin to drop in the evenings, not that we had all that many warm evenings this summer. Days are getting noticeably shorter already. Before we know it we will be picking apples and looking for that perfect pumpkin. The first day of fall is September 22 so finish the summer strong and we will check in with you again in fall. Make it a great finale summer!
---
---