New Trails, Old Memories
Monday, December 19th, 2016
---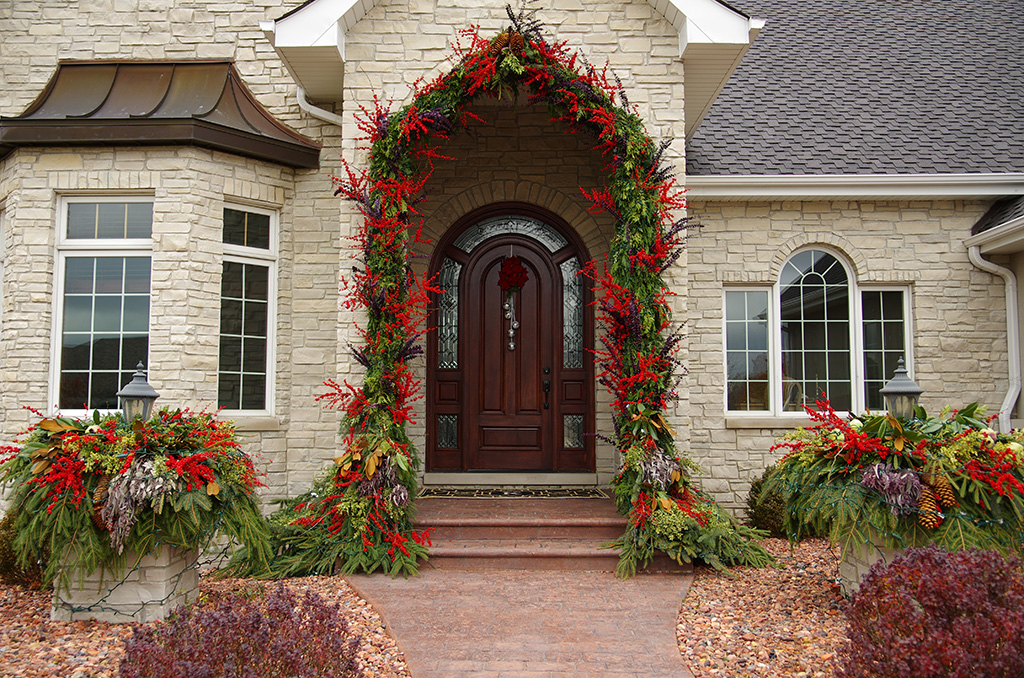 As fall quickly faded to a cold winter we look back on the year with gratitude and look forward to spring with joy. This was our first complete year without our fearless leader, my loving mother, and Becky's partner in crime, Nancy Marshall. Becky has stepped up in her duties and taken the reigns with gusto and bravery all while putting out absolutely fantastic designs at a truly astounding pace. Our crews proved again that they are, by far, the best in the business. They continued their history of excellence creating some amazing installations and providing flawless maintenance work. Of course, Peg has the office running lean and tight and Rhonda has the operations humming along drama free. Nancy would be proud of everyone and that drives us all to be our best every day.
The snow and cold set in quickly last week as our attention turned indoors to servicing our trucks, equipment and tools. Bob has his own Santa's Workshop preparing for spring. The guys meticulously inspect and repair everything while winter rages on to ensure a successful season ahead. When the weather turns bright and warm in the spring we will be ready for you.
Without you, our clients, none of this would be possible. Thank you for your continued support and trust. We are blazing new trails to our future. Our creativity and our abilities continue to grow and bloom thanks to you. It is a great gift to be able to share our vision and talent with you and to help you realize your own. The Smalls Landscaping family truly appreciate every opportunity you give us to show you what we can do and we just love knocking your socks off with what we come up with.
Cheers to you!
---
---