Perfect Pairings
Monday, October 24th, 2016
---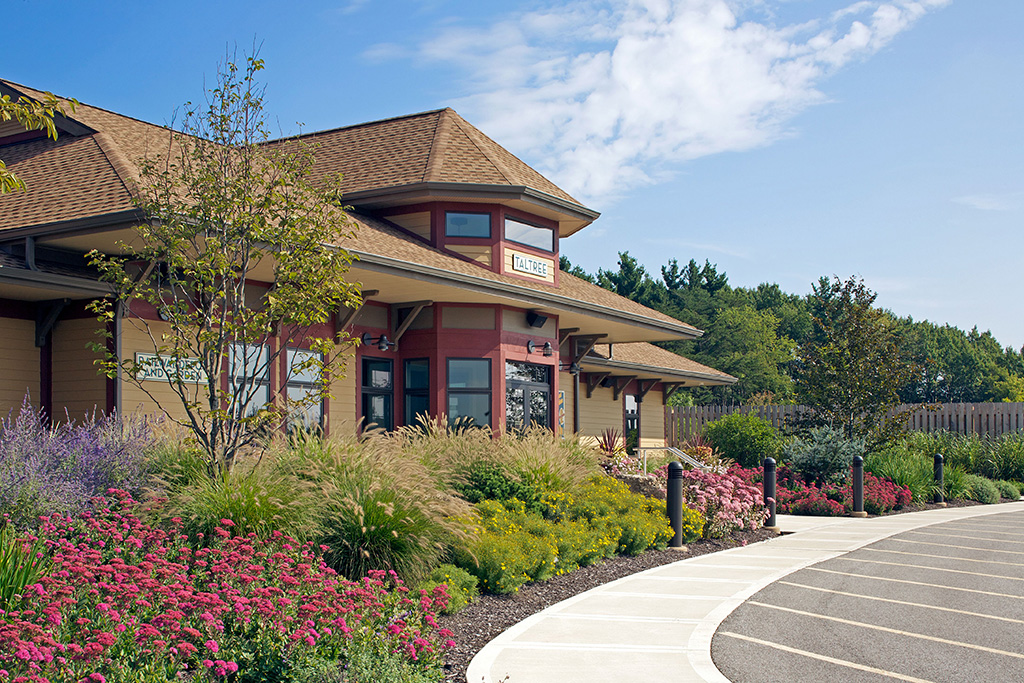 Bogey & McCall, Beer & Pretzels, Wine & Cheese: Perfect Pairings.
Plants too have perfect pairings. They can complement each other in color or contrast in shape, or they may just have the same environmental needs to thrive and grow. One of my favorite fall combinations includes 3 plants; Purple Love Grass, Russian Sage, and Aster. The way the blue of Russian Sage bounces off the Blues of Aster accentuated by the Purple love grass just shouts fall.
Echinacea (AKA Coneflower) works well with any sunny perennial and low ornamental grasses like Dwarf Fountain Grass or Karley Rose. Coneflowers have come a long way in the past several years. The newer varieties have extended bloom times through October and are available in a cornucopia of colors. Simply planting a mass of like-sized coneflowers can do the trick of creating an eye-popping display.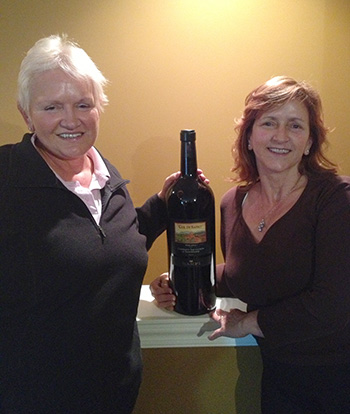 Shade gardeners, fear not! Ferns pair well with other ferns and shade sedges like Hakonechloe Grass, Ladys Mantle, Lamium ground cover, Solomon Seal, and trusty old-fashioned Hostas. In fact, many shade-loving perennials play well with one another.
Perfect pairings are not limited to perennials. Evergreens vary broadly in the texture of their needles and their color variety ranges from an array of greens, yellows, golds, and blues. Pairing two or three different evergreens can be breathtaking.
When thinking about perfect pairings think outside to the wonderful plant palette to enjoy with your wine and cheese or a gin and tonic.
---
---