For a Spring Fling, Think Fall
Wednesday, October 8th, 2014
---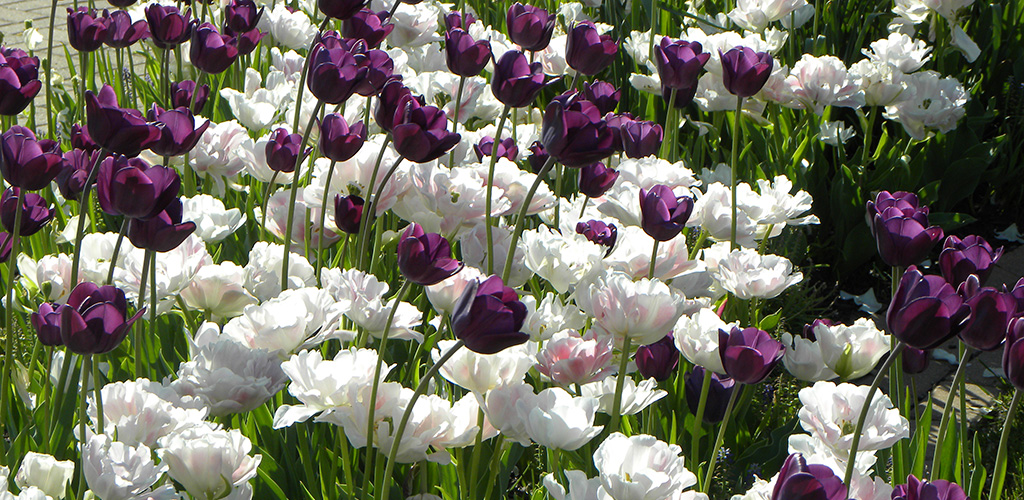 Last winter dragged on and on seemingly indefinitely. There was an audible sigh around the office when the first spring bulbs finally emerged from the bleak, cold winter. I really hope it doesn't happen, but if we have another excruciating winter wouldn't it be nice to have lots of colorful spring bulbs to cheer you up. Well, its too late in April to put those beauties in the ground.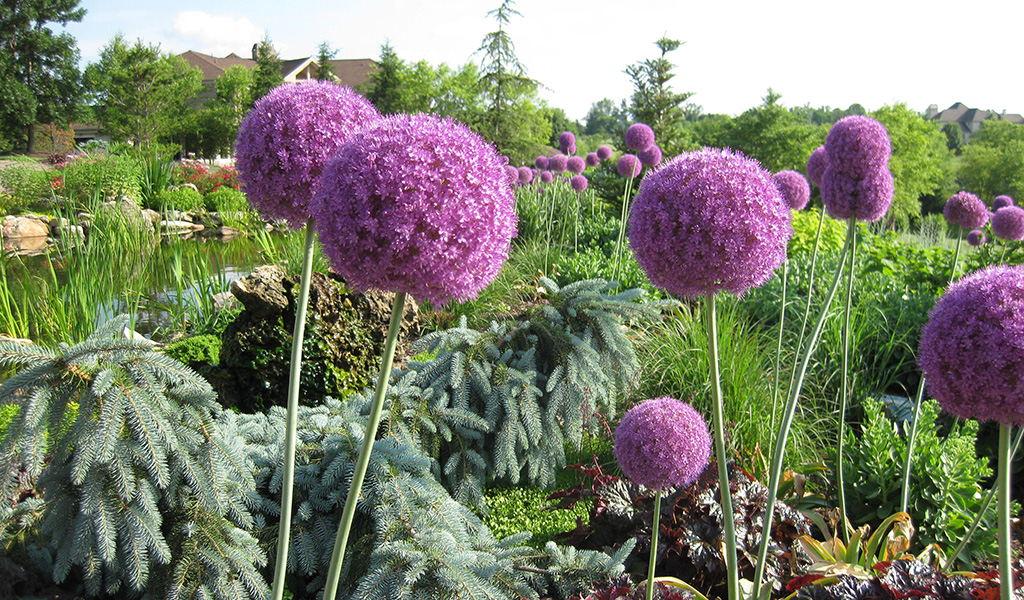 Now is the time to plant for next year. Late October and November are the best time in our region of the world and the choices are endless from Tulips and Daffodils, to the big daddy Allium Gigantum. Planting bulbs in masses and waves will ensure a beautifully incredible, car-stopping display of spring color.
Plan now for this fall. You will be glad you did when your reward arrives next spring.
---
---