What Are You Waiting For?
Monday, March 4th, 2013
---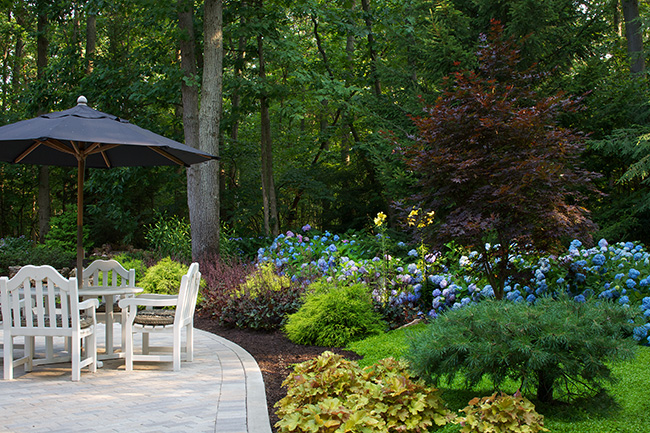 We are waiting for spring to show its lovely face so we can get back to work. After a long winter we are just waiting for some 50 and 60 degree days to shake off the cabin fever. What are you waiting for? Do you drive up to the house and wish it looked better? Have you been yearning for a new patio in the back yard? How are those neighbors doing? Maybe it's time to plant a hedge so they can stay in their own yard. Does your yard or basement flood every time it rains? What better time than now to start the journey to a beautiful landscape?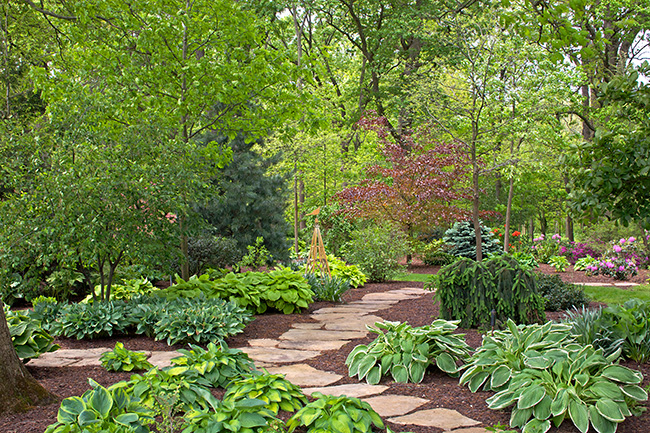 We are filling our schedule a little bit every day. Whether you want to get on the spring cleanup schedule or you need one of multi-award-winning designers to come over give us a call. We have been seeing clients all winter and getting all of our equipment tuned up for another successful season. Most of us are really good at finding reasons to wait, but when the waiting comes to an end, it is unlikely we will say, "I wish I had waited longer".
---
---