Zen Garden
Tuesday, June 28th, 2016
---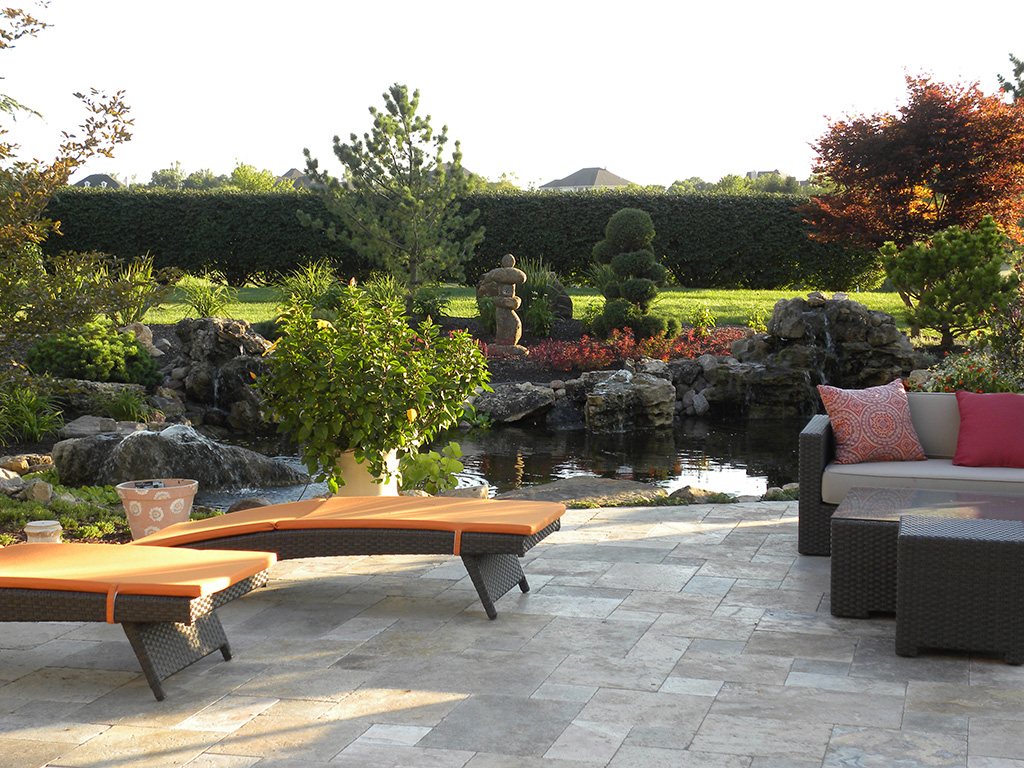 Zen Buddhist priests began creating their iconic Zen gardens for meditation and appreciation of beauty in the late 14th century. At first glance, the Zen garden is very simple. Yet, as one studies the space, the complexity unfolds.
Elements of an Asian garden, the feeling of water with rock, and the raking of gravel to create the ripple-like appearance of flowing water. The role of stone cannot be over emphasized as it is the structural basis of the hardscape design. Other elements such as bamboo panels, fences, and gates are both functional and visual. Water can be added in the form of a trickling fountain or pond. Other common elements include pagoda lighting and Buddha figures of many forms and materials.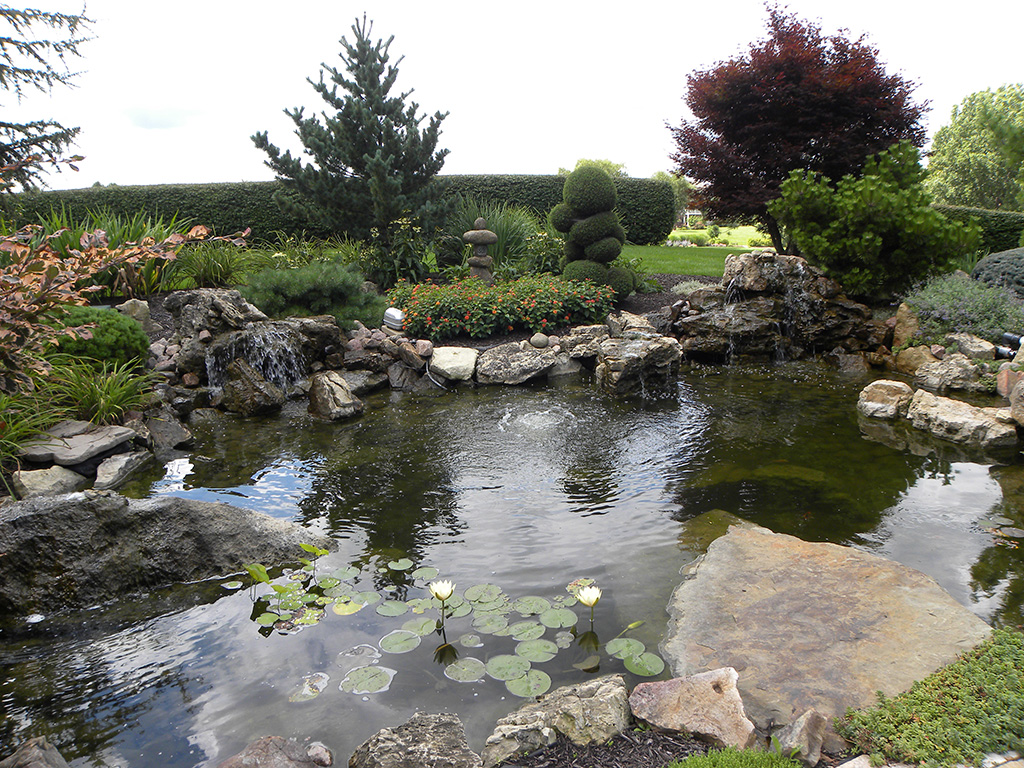 A few well-chosen plants can become the stars of the garden. Azaleas for spring and Japanese Maples for fall make a powerful impact on the overall design. Otherwise there is a noticeable lack of flowers although a few well-sculpted evergreens offer year-round beauty.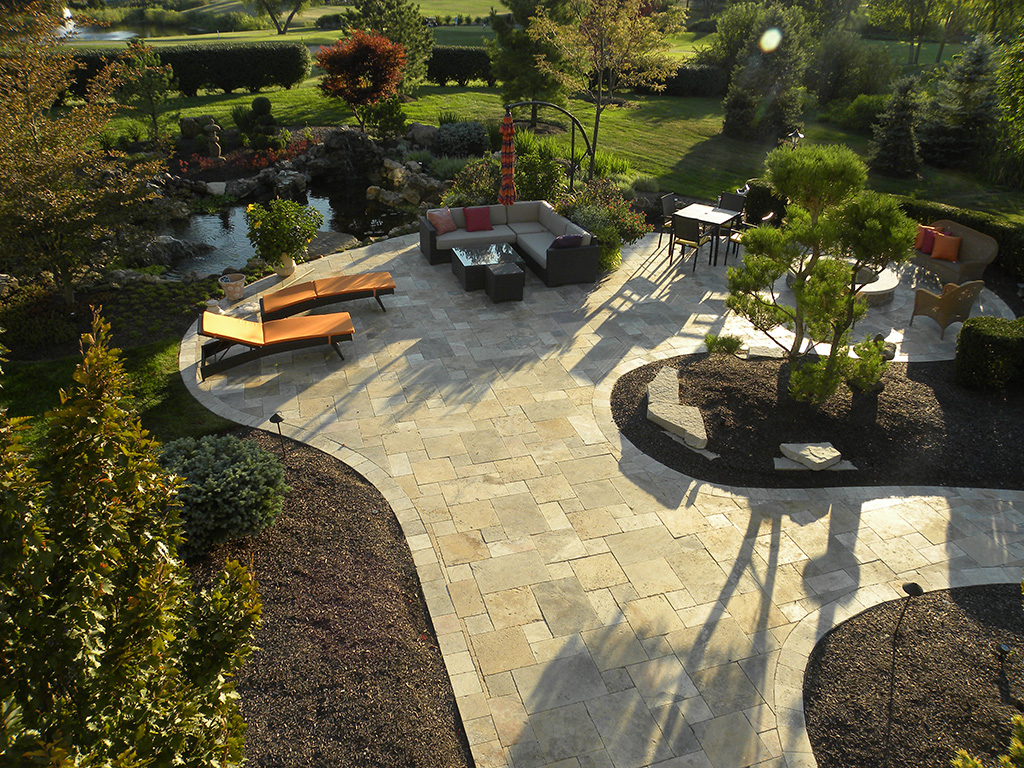 If you desire an outdoor place of calm, simplicity and quiet contemplation a Zen Garden may be for you. Whether you enjoy it through your windows during bad weather or you are out in it soaking up its ancient energy and wisdom its beauty transcends all seasons.
---
---